Two NCAR-King Awardees Announced
Jan,
14
2016
/ /
by

mteyolia
The National Center for Arts Research is pleased to announce the winners of the NCAR-King Research Award grant as two doctoral students in Marketing: Joonhyuk Yang of Northwestern's Kellogg School of Management and Yewon Kim at University of Chicago's Booth School of Business.
NCAR received a grant from the Carl B. & Florence E. King Foundation to expand the field of art and culture's knowledge about arts consumption. The objective for the program is to understand how different market segments purchase, with the goal of helping the arts and cultural sector build future audiences and generate sustained revenue.
Each awardee will receive a $10,000 NCAR-King Award grant and the opportunity to work with two markets of household-level consumption data as well as organization-level data in the field of arts and culture. As a condition of the grant each awardee will develop a working paper out of the dataset for submission to a conference during calendar year 2016.
Please join us in congratulating Joonhyuk Yang and Yewon Kim. We look forward to the insights they will be providing to the field.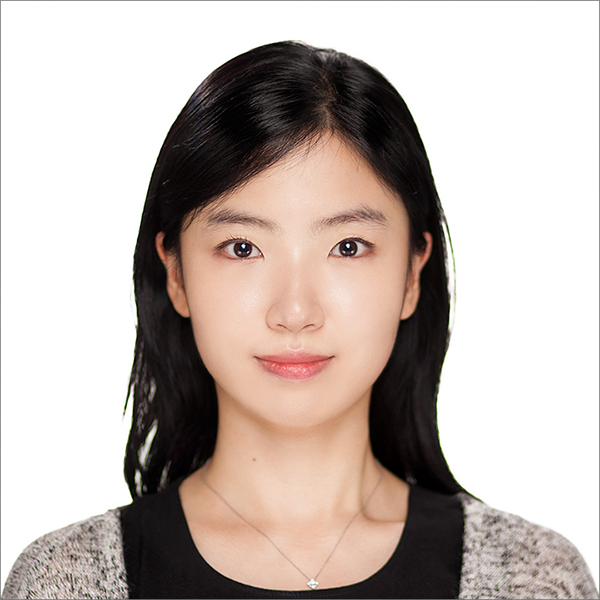 Yewon Kim studied Art History and Economics at Washington University in St. Louis and completed an M.S. in Marketing at Seoul National University. She is currently pursuing a Ph.D. in quantitative marketing at the University of Chicago Booth School of Business. Her research interests include digital marketing, empirical industrial organization and the economics of public goods. She is particularly interested in how the development of new art museums can increase public welfare.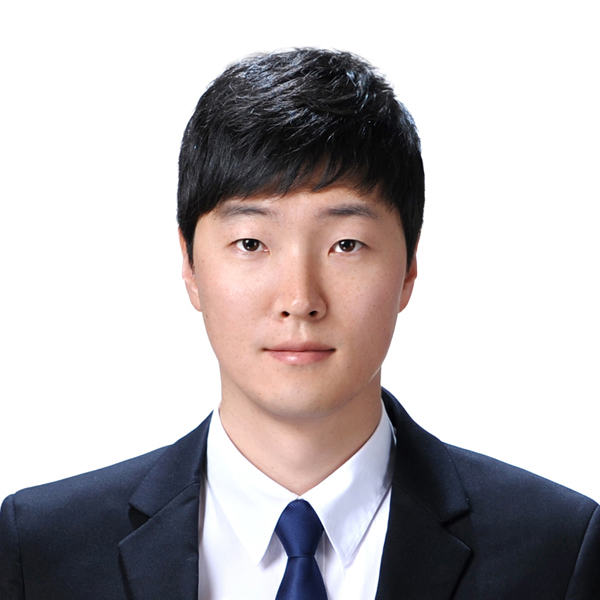 Joonhyuk Yang is a doctoral student focusing on the field of quantitative marketing and empirical industrial organization in the Marketing Department at the Kellogg School of Management, Northwestern University. He is interested in investigating the impacts of digital technologies in cultural industries, and utilizing it to better understand and predict consumer behavior. Before joining Kellogg, he completed his first doctoral study at Graduate School of Culture Technology in Korea Advanced Institute of Science and Technology. He also received a B.Sc. in Industrial and Management Engineering from POSTECH.