Data Informed Strategic Planning
May,
04
2017
/ /
by

jaarmstrong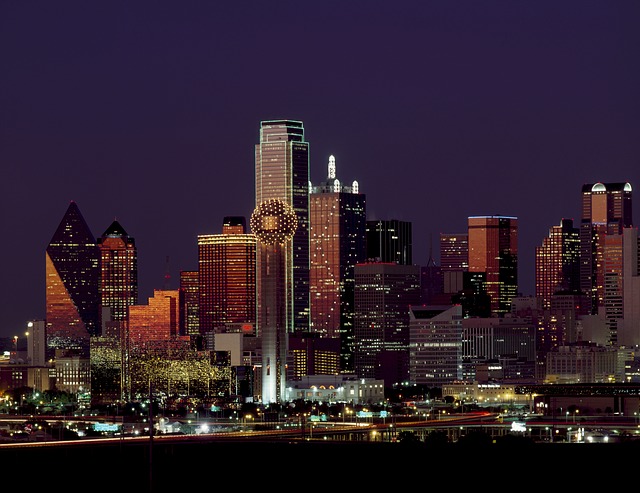 Guest post by Wolford McCue, TACA President and Executive Director
TACA is a Dallas-based organization that champions artistic excellence in arts organizations and encourages innovation, collaboration, and engagement through financial support, stewardship and resources.
As with every city across the country we are immensely proud of the arts performances and experiences that are presented in our market.
NCAR's 2015 Arts Vibrancy Report brought data-backed reality to our city when we learned that our ranking in the arts vibrancy index was, shall we say, underwhelming.
The beauty of the data is the vibrancy is based on 12 specific metrics. We were able to look at the individual metrics and see where Dallas over indexes compared to other large U.S. cities and, mostly importantly, where we under index.
The areas where Dallas is lagging include the number of and dollars from state and federal grants and the number or and dollars from state grants. The number of arts providers on a per capita basis also lags.
The data informed our most recent strategic plan and was impactful to our staff and volunteers. In several of the metrics we have are developing plans to specifically address the issues. The good news is NCAR's new and future Arts Vibrancy Reports will provide us data so that we can measure and adjust our plan as necessary.