Ithaca, New York is Arts Vibrant
May,
09
2017
/ /
by

jaarmstrong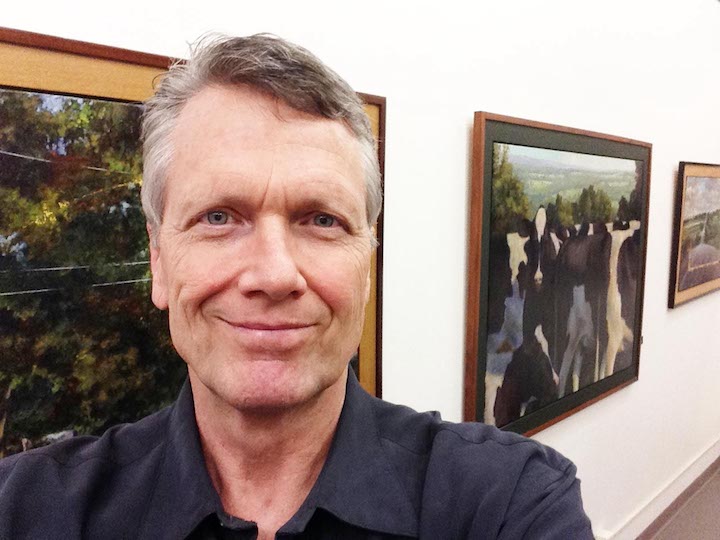 Guest post by John A. Spence, Executive Director, Community Arts Partnership
*Ithaca, NY ranked #7 on our top 10 list of most arts-vibrant medium MSAs.
There are several factors that contribute to making Ithaca, New York a culturally rich community. The fact that Cornell University and Ithaca College call this home is certainly important. Both institutions bring world class visual and performing arts from around the globe to our doorstep. Each have faculty members with national and international reputations who nourish the local arts scene year 'round. Both bring a fresh crop of bright and creative students to town every fall, many of who fall in love with the area, its natural beauty, spirit, and opportunities to thrive, and they stay to become permanent residents.
Ithaca is located about half way between New York City and Toronto and this proximity has proven to be beneficial, perhaps most notably for nourishing a robust local theater community.
The Tompkins County legislature showed extraordinary foresight in the early 1990s as they earmarked a portion of a local room tax on hotels and B&Bs specifically to benefit the arts. One result, The Arts and Culture Organizational Development program, has consistently provided significant funding to the larger arts and culture organizations, the pillars of our cultural community, for organizational and audience development. Smaller organizations and new initiatives can apply each year for grant funding from the same revenue source for special projects, festivals, and community celebrations. Current projects and strategic planning for future growth and development is overseen by a knowledgeable and actively involved Strategic Tourism Planning Board.
The Tompkins County Community Arts Partnership has been supporting local arts organizations and individual artists for over 26 years administering local grant funding from the New York State Council on the Arts, Tompkins County's grants for the arts, and the grant funding provided by local foundations. CAP convenes a four-day literary festival featuring over one hundred writers, story tellers, poets, and publishers each spring. Every October for the past seventeen years CAP has hosted the Greater Ithaca Art Trail, an open studio tour through the rolling hills of the Finger Lakes that was named by the Huffington Post as one of the best places to see art outside of New York City.
In some ways, our successes are also our challenges. There is a lot of art, a lot of options for local audiences and the City of Ithaca has a population of only 30,000. To reach 100,000 residents, defining a Medium City on the Arts Vibrancy Index, we have to count the entire county. So, Ithaca itself is small and, while we like to think we consistently punch above our weight, size matters when trying to grow your audience or your donor base.
Ongoing, meaningful support from our legislators, the local Convention and Visitors Bureau, the College and University, and an art-loving community leaves us highly optimistic about the future of the arts in Ithaca, New York.