Getting to Know DataArts
Aug,
08
2018
/ /
by

millerja
The Mission
DataArts, formerly the Cultural Data Project, was founded in 2004 to bring the language and leverage of data to the business of culture. The Cultural Data Profile (CDP) is DataArts' flagship service, which thousands of cultural nonprofits use annually to report their financial and programmatic information. DataArts serves as an important catalyst for data-driven decision making, resulting in stronger management for arts and cultural organizations, better informed funding policy for grant makers, and a rich information resource for advocates and researchers. In 2018, DataArts launched the Everyday Data initiative, partnering with arts and cultural organizations to share case studies of how data has helped transform their work. Examples include Sones de México, Bloomsburg Theatre Ensemble, and DanceWorks Chicago.
The Cultural Data Profile
The Cultural Data Profile (CDP) is our flagship service. The CDP is an online survey that collects financial and programmatic data from nonprofit arts, culture, and humanities organizations – large and small, and across all disciplines - so they can share this information with funders in a standardized format, all in one safe, secure place.
For Arts and Cultural Organizations
Whether you're a museum director, choreographer, or independent publisher, DataArts will support you in doing what you do best. The data you provide serves multiple purposes. With it, you can apply for grants, get a clear picture of your organization's progress, inform your decision-making, and make a stronger case to stakeholders.
For Grantmakers
DataArts offers a richly detailed portrait of the finances and activities of applicants, all in one standardized, consolidated platform. Our applicant management tools, analytics, and support also inform wise decision-making. The rewards go deep.
For Researchers and Advocates
An essential resource for a range of research studies, DataArts provides advocates the evidence to make a more powerful case for the value and impact of the arts. We give data in many forms for many purposes: from raw structured datasets for academic or field research, to custom analysis and reports for publication.
Testimonial
"SMU DataArts is a natural extension of the mission of our university and our investment in data excellence," -- R. Gerald Turner, President of SMU
"I joined the DataArts board specifically because I believe that a healthy cultural sector is one of the underpinnings of America's political, economic and social welfare" Rich Mintz -- DataArts Board Chair"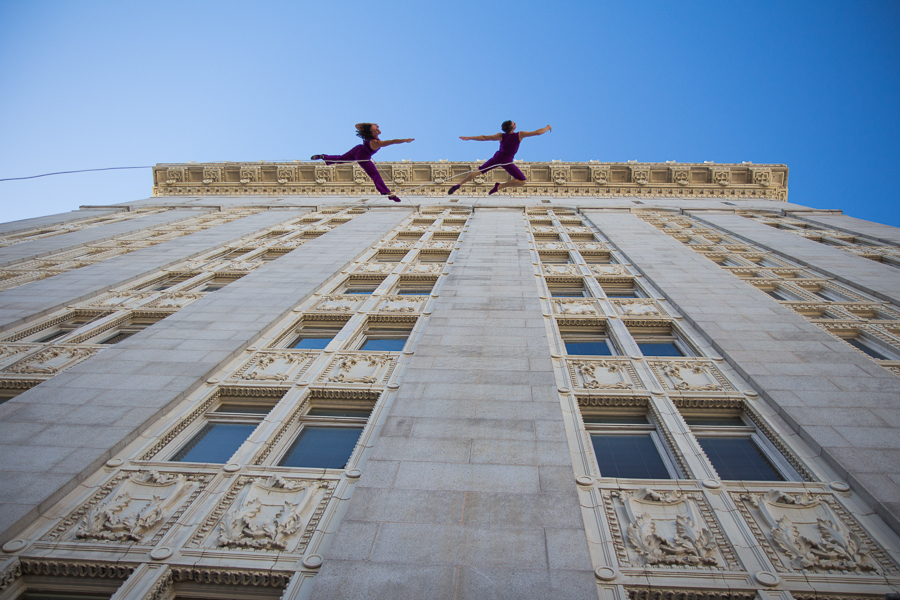 This article is an entry for: