The Digital Divide: an Interview with Donna Wilhelm
Dec,
17
2015
/ /
by

mteyolia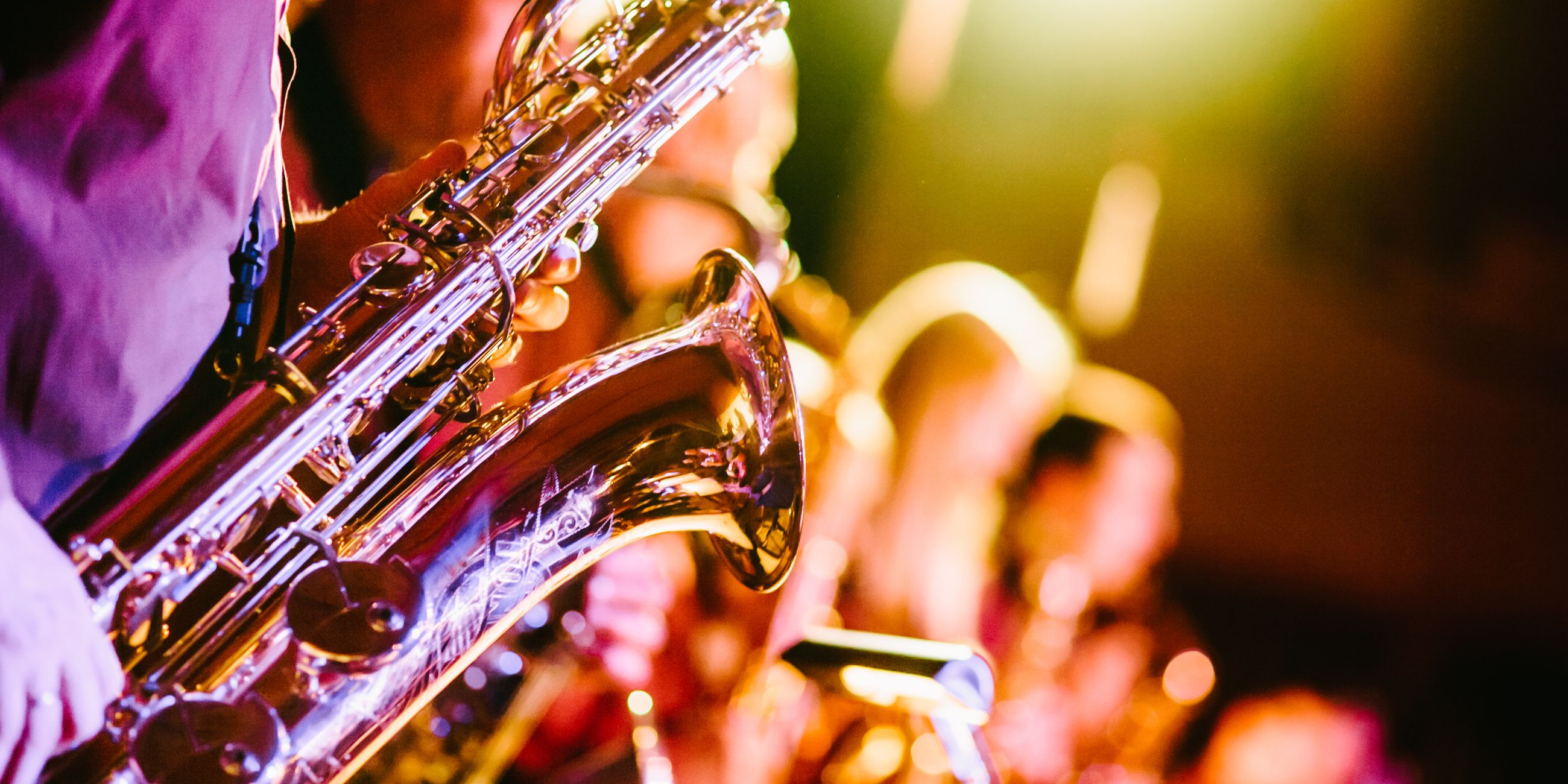 Philanthropist and civic leader Donna M. Wilhelm pursues a mission to promote global connection and learning through education, arts and cultural and civil society initiatives as well as the preservation of the environment.
She serves as a Board Chair of TACA, trustee of Dallas Theater Center and KERA Public Broadcasting as well as on the Advisory Board for NCAR. In the following interview, Ms. Wilhelm shares her insights on the generational divide in the consumption of digital programming.
Take a listen and let us know what you think!