Los Angeles on the Rise
May,
31
2016
/ /
by

jaarmstrong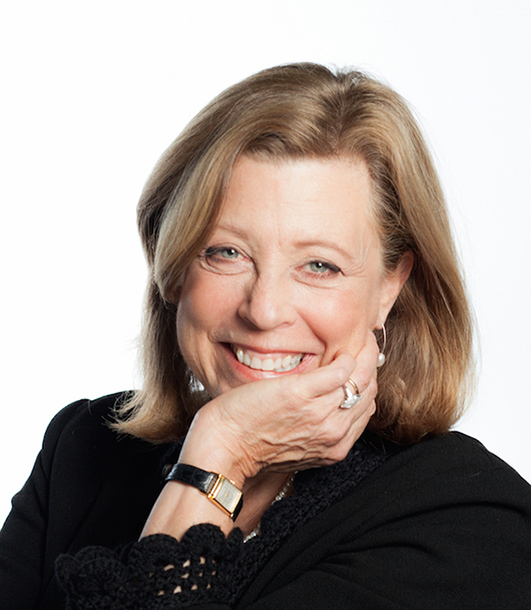 Guest Post by Laura Zucker, Executive Director of the Los Angeles County Arts Commission
Los Angeles was the fastest moving large city in National Center for Arts Research's newest Arts Vibrancy Index, up to fifth place from its position in ninth place last year. What has put us on such a fast trajectory?
For the answer, let's go back half a century when cities across the United States began erecting performing art centers in a quest for status. These palaces for culture were meant to be repositories of high art, meaning western European art. The artists in one's own backyard, those steeped in local cultural traditions, were overlooked in favor of those with a brand name that could be imported. The commonly held belief was that if it was local, it couldn't be good.
Also beginning in the sixties, the new ability to ship seafood, fruits and vegetables quickly by plane made the exotic an everyday treat in our supermarkets. (Remember when there were no kiwis and then they were everywhere?) But just as the pendulum has swung back to locally sourced food, there's a growing recognition that locally sourced art can not only be excellent, but can give a place its own special flavor. In the case of Los Angeles, this means a lot of complex flavors.
Los Angeles County is the largest county in the United States with more than 10 million residents living in 88 interlocking cities. People from more than 140 countries live in LA and speak as many as 224 languages. The county claims the largest Armenian, Filipino, Guatemalan, Korean, Mexican and Salvadoran communities outside the respective home nations, and the largest Cambodian, Iranian and Japanese populations in the U.S. One of our biggest assets is our cultural inclusiveness, providing opportunities for artists to be constantly collaborating, creating intriguing new hybrids.
So back to the food analogy: in the 1970s there was hardly a decent meal to be had in LA. Then we invented California cuisine and it spread around the world. Today gourmet food trucks, which we lay claim to having invented here, along with the Cobb salad, explore every cross fertilization possible in cooking. Our Pulitzer Prize winning food writer Jonathan Gold said, "LA's strength as a restaurant city lies in its extraordinary diversity…there is no longer a meaningful distinction between 'high' cuisine and 'low.' " Similarly, the line between what was considered highbrow and lowbrow art has also dissolved here.
Los Angeles has led the globalization of culture—yes, it's all our fault—but in many ways we're also now leading the hyper-localism of culture. And while every cultural hotbed needs exposure to what's externally generated to stoke the home artistic fires, we began to realize that we have the whole cultural world right here. It tastes great.
*******
Laura Zucker is Executive Director of the Los Angeles County Arts Commission and Senior Fellow in the Center for Management in the Creative Industries at Claremont Graduate University. Ms. Zucker serves on the cultural tourism committee for the Los Angeles Coalition for the Economy & Jobs (The L.A. Coalition) and serves on the boards of Grantmakers in the Arts, is an officer of the Ford Theatre Foundation board and was a founding member of the board of Arts for LA. She received a B.A. in English from Barnard College and attended the Yale School of Drama.