Square Footage Comes at a Cost: Be Prepared
Apr,
17
2017
/ /
by

jaarmstrong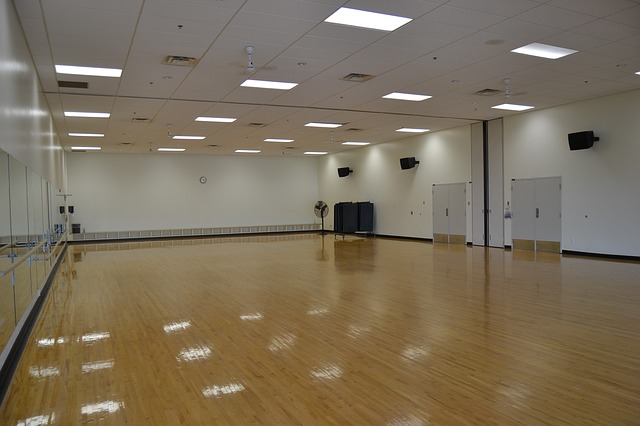 Guest post by Jill Garland, DUNCH Vice President
A five-year-old organization bringing together children with disabilities and the arts wants to consolidate their office space and studio rentals under one (expensive) roof. Another company that offers dance lessons to kids in after-school programs at public schools has its eye on developing a community arts center. A major presenter in a large midwestern city spends countless hours booking space around town and longs for its own hall where the company can present its artists, and rent to other performing arts groups. What do these organizations have in common? They all want to acquire spaces to better serve their constituent base, expand their mission-related activities, and reduce the time spent finding places to program their work.
However, the recently released Expenses Report by Southern Methodist University's National Center for Arts Research (NCAR) shows a distinct correlation between higher square footage (office, facilities etc.) and lower direct expenditure on programs for arts organizations. The report states "Organizations with more square footage tend to spend less on program due in part to the demands of their facilities, as evidenced by the inverse link between higher occupancy expenses and direct program spend."
At DUNCH, we work with a wide range of organizations. Some already possess their own spaces and struggle to make ends meet, while others are in active planning stages for their first transformational real estate projects. We've also been involved in strategic planning processes with companies that anticipated a real estate project in their future, only to discover that more work was needed to shore up capacity for those future programmatic and operational endeavors.
If your organization is planning an expansion, leave the time and space to budget for the organization as well as the bricks and mortar. You may be surprised at what you discover.
What impact will this project have on your nonprofit budget one year, three years, and five years after completion? Significant planning must be undertaken to ensure that your expansion meets your goals without sacrificing precious programming dollars. This is when the financially savvy members of your board can shine. Financial modeling exercises should be performed that demonstrate how you will maintain the balance of building overhead (heat, A/C, security, repair, maintenance etc.) and direct program expenses. Will you be able to create this balance immediately, or will it take several years? What new personnel will be required to maintain your space? How will their fees or salaries increase over the years? How will you handle a rise in rent or the annual depreciation of your investment?
No doubt you're making the case that greater square footage will enable you to expand your programming to better serve your community. But the square footage comes at a cost. Be prepared.
###
Jill Garland is a leading nonprofit management executive with over 25 years' experience in the field. A strategic thinker, dynamic public speaker and generous mentor, her leadership has benefited some of the nation's most prestigious performing arts institutions, resulting in $145 million of funds raised.