Watch NCAR Fellow Karen Brooks Hopkins Talk the Dashboard on Brooklyn's BRIC TV
Sep,
20
2016
/ /
by

jaarmstrong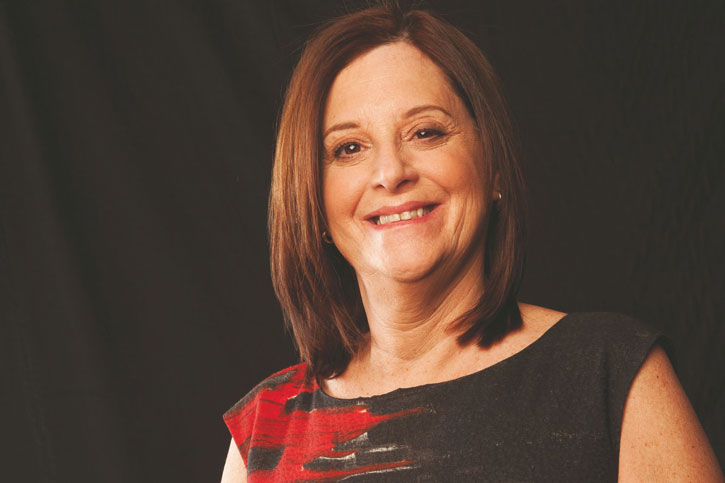 Karen Brooks Hopkins, NCAR's New Nasher Haemisegger Fellow, recently visited Brooklyn's BRIC TV to talk about the new KIPI Dashboard
The NCAR KIPI (Key Intangible Performance Indicator) Dashboard allows arts organizations to see how they compare to the field. The Dashboard examines a variety of financial and operating performance indices, taking into account arts sector, organizational size and age, and operating and community characteristics. The Dashboard, powered by data from DataArts' Cultural Data Profile (CDP), illuminates organizations' performance trends across nine key areas, and provides a KIPI score, ranging from 0-100, so organizations have an idea of their overall financial and operating health relative to similar organizations nationally. Dashboards are confidential; only an organization's leadership will have login access to its dashboard. We expect this will be a powerful tool to help enable arts and cultural leaders to identify and overcome challenges and increase impact.