Got data. Got data skills?
Oct,
02
2017
/ /
by

jaarmstrong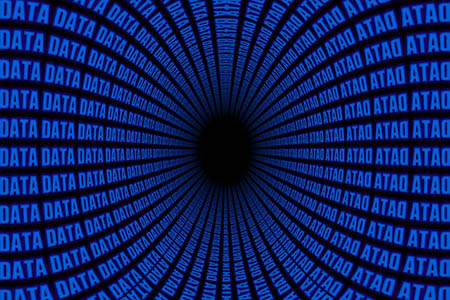 "We have a lack of training in translating data into insights" - @StevenLevitt
This is a quote from the June Global Cities Forum held in Chicago. Does this statement ring true in the field of arts administration? Are we training leaders with the skills to collect and analyze the data we need to make informed decisions and advance our work - as organizations and as an industry?
These were the questions posed to a few industry leaders in higher education, as well as in research work, and data focused organizations in hiring positions. We invite you to read the insightful responses in this week's blog salon and share your own perspective in the comments.
Our guest contributors are:
Kathryn Heidemann, Assistant Dean, Heinz College of Fine Arts and Director, Master of Arts Management Program, Carnegie Mellon University
Brea Heidelberg, Arts Management Consultant, Educator, and Researcher
Sherry L. Wagner-Henry, Director, Bolz Center for Arts Administration and Arts Business Initiatives, University of Wisconsin-Madison